Quick and Easy Pickled Onions
A favorite side with a tangy punch. The perfect compliment to pulled pork, brisket, salads, and tacos.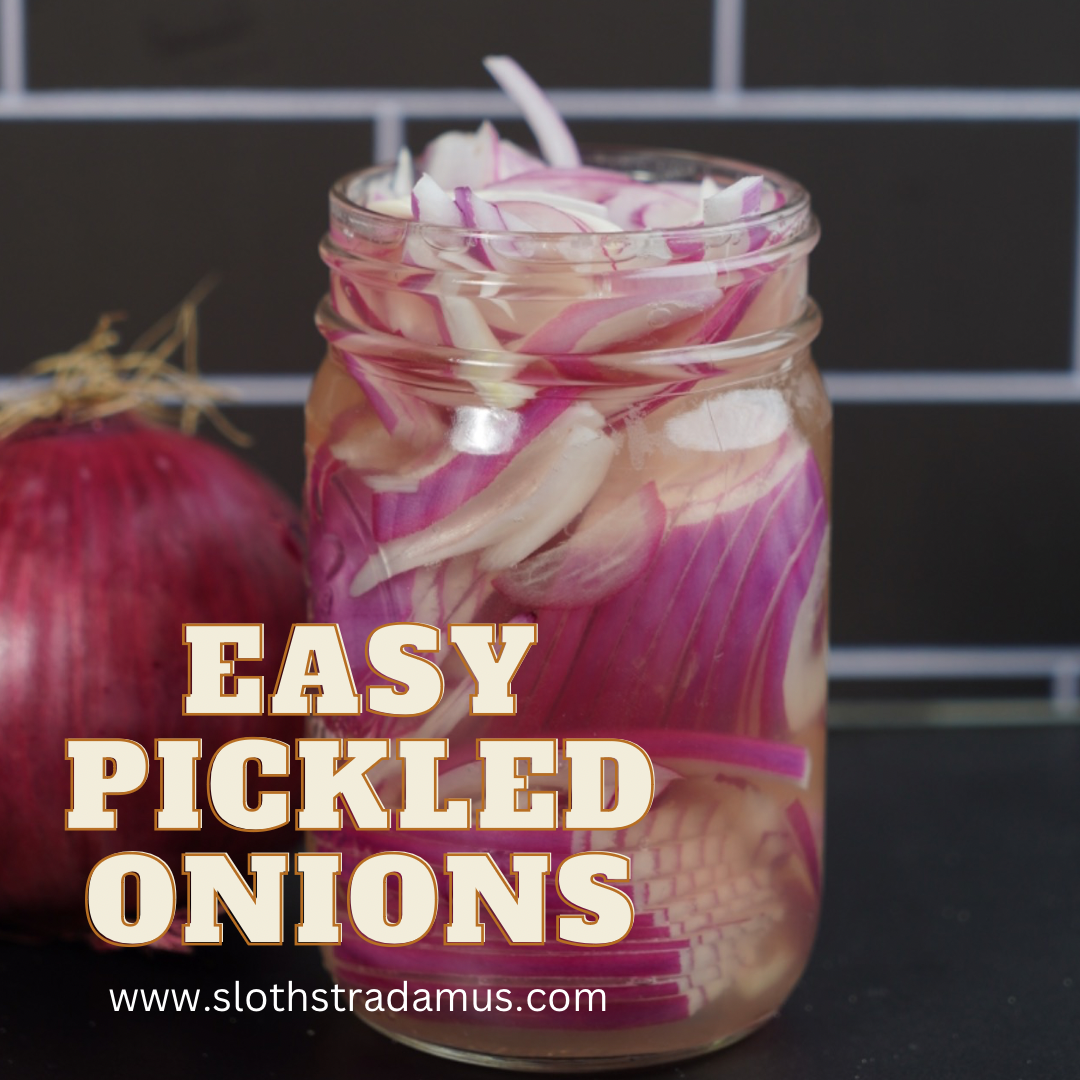 Pickled onions are a favorite side of mine.
Some recipes require days, so I wanted to share this quick and easy version as the perfect addition to any meal. From game day foods like nachos, tacos, salads, and sandwiches.
👉 Pulled pork anything (nachos, tacos, salads, sandwiches).
👉 Sliced or chopped brisket anything.
👉 As a snack. I said what I said! You might find me in my house munching on pickled onions as a treat.  I'm not a candy guy.
👉 You will definitely see me eating Pork Belly Brisket with these.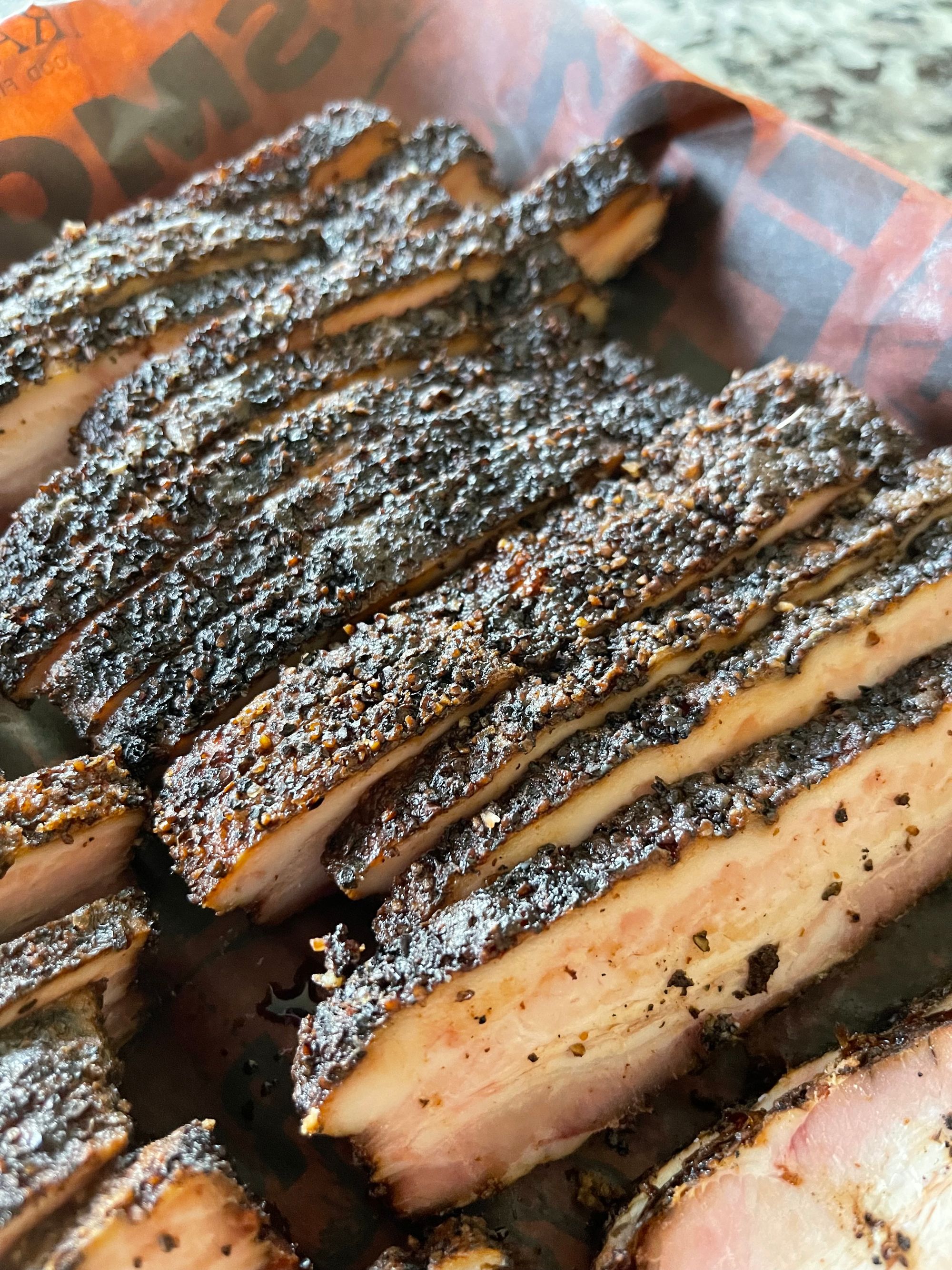 Helpful Advice
Prepare at least one hour before mealtime. Yes, they can be served once cooled to room temperature, but the pickling and flavor are best if you wait at least one hour.
Experiment with different vinegars to find your perfect mixture! Sometimes I will use 1/4 cup white distilled and 1/4 cup apple cider vinegars. The blend is refreshing and I find more folks are open to a less-potent apple cider vinegar profile.
Substitute honey with a favorite syrup (maple bourbon is a favorite of mine).